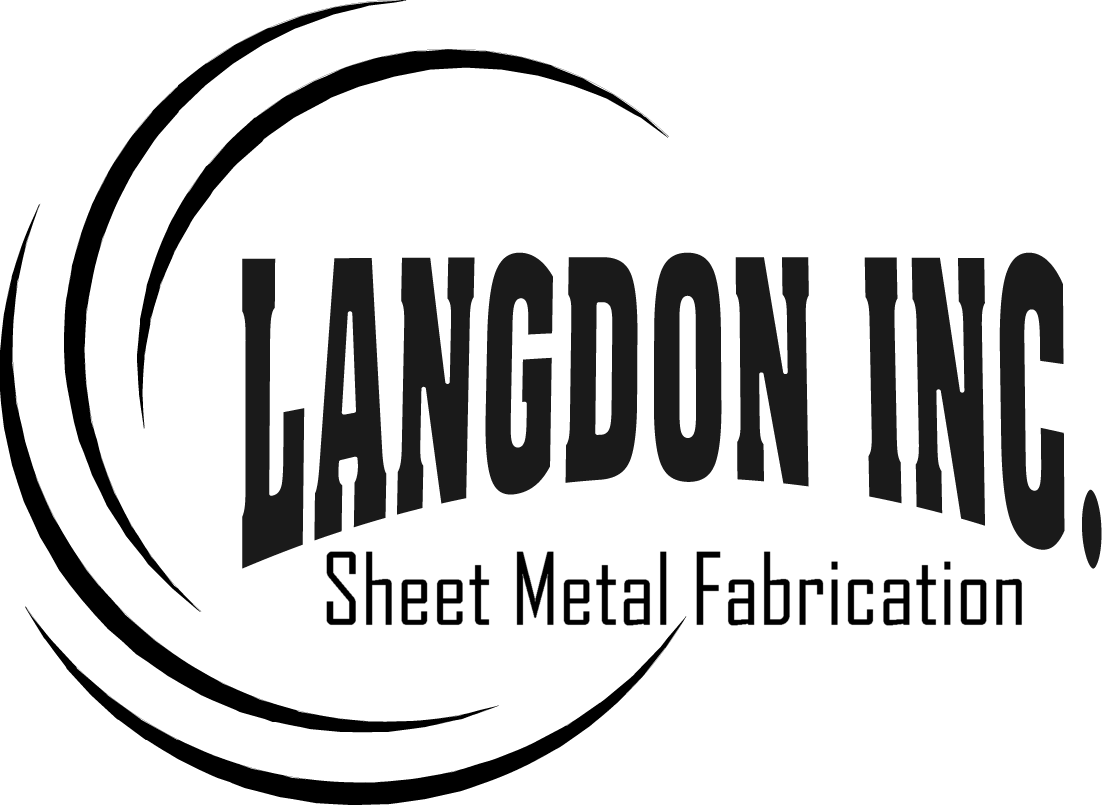 (513) 733-5955 Extension 238 Sales Manager

(513) 678-6825 Sales Manager Mobile
Fax (513) 733-8050


To assure you fast service at a cost-effective price, Langdon Inc. has developed this site containing pictures of fabricated ductwork, pipe and ductwork fittings as well as our specialty items.

If for any reason the items you need are not shown on this site or in our catalog, simply fax us your drawing or call. By no means should this website limit the fabrication capabilities of Langdon, Inc.
Langdon also manufactures specialty items such as architectural products, electrical control panels, machine belt guards, railings and structural steel platforms, etc..
Besides the above, Langdon staffs a professional 50,000 square foot sheet metal shop, having the capacity of ¼" plate up to 26 gauge metal. We stock all types of metal, such as aluminum, copper, galvanized, paint grip, stainless steel, steel plate and structural shapes.
As a fabricator since 1966, Langdon has built a reputation of knowledge and integrity. By making you aware of all the areas which we perform work in, we hope that this will qualify Langdon, Inc. to bid on a broad scope of work.
Call us Today for a Free Quote!!!